To download, click the icon below.
A lot of work by a bunch of great people has gone into making the Kemsol Catalogue what it is today.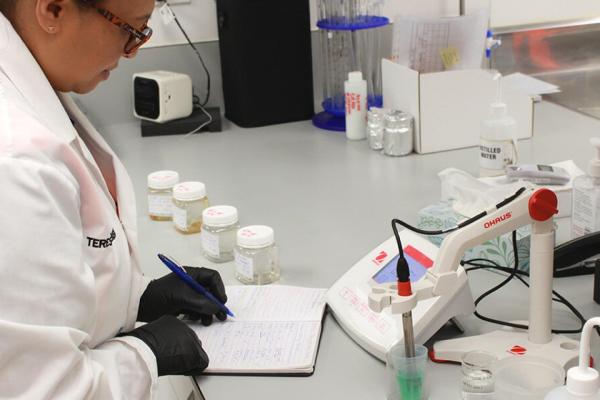 1. There would be no catalogue without products!
Putting a collection of products together requires a lot of expertise in many departments, including QA testing, to ensure that each product formulation performs optimally.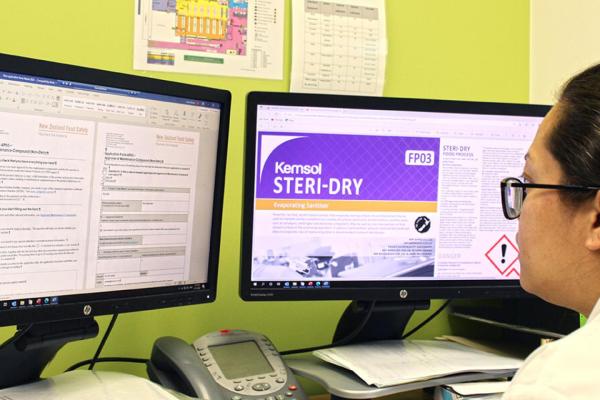 2. Obtaining MPI Approval for many of our Kemsol products is also an important part of the process.
By having a product label with MPI Approval, users can be assured that products are safe for food processing, in both dairy and non-dairy capacities.
3. Speaking of labels, a lot of technical info and creative decision making goes into each Kemsol product label.
Apart from looking great, each label provides the users all they need to know about how to use the product, how to keep safe when using it, what to do in emergencies, and more.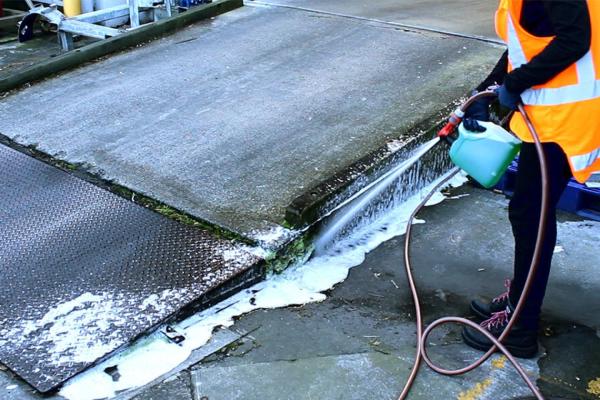 4. Testing products out in the field
Finally, testing products out in the field, and delivering trainings is just some of the work our sales reps do to ensure customers are getting the best cleaning performance out of our Kemsol range.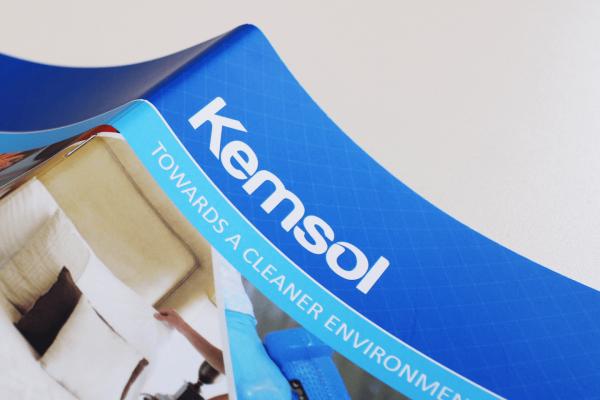 5. Yay!!!
This gives you just a small idea of what goes into our Kemsol Catalogue.